Want to Know God More? Use Your Imagination.

Have you ever wanted to understand the art and poetic language of the Bible better?
Do you love arts and entertainment, but want to understand it all better through a Christian worldview?
Are you a Christian artist who longs to integrate your faith with your creativity?
Are you a Christian apologist who wants to defend the faith with more than intellectual arguments?
Do you want to learn more about how God uses story, art and imagination to communicate his truth?
Then this online course is for you!
Follow award-winning Hollywood screenwriter, author and visual artist, Brian Godawa, as he walks you through an exciting and powerful exploration of how God integrates spiritual faith with the arts and imagination like never before.
Here is what you'll get if you take this course: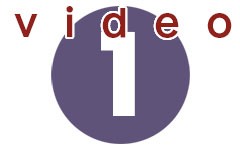 God Against the gods:
Storytelling, Imagination & Apologetics in the Bible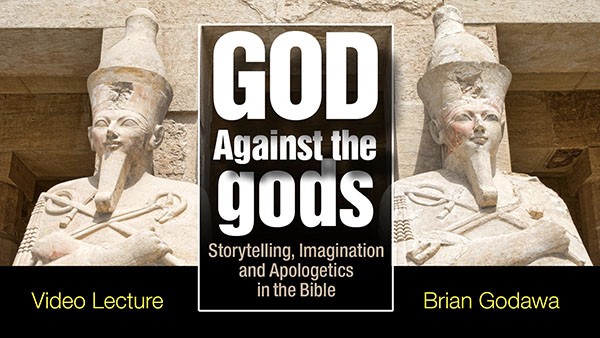 Watching this lecture will equip you with…
• A deeper knowledge and understanding of Biblical imagination
• A better appreciation for the ancient context of Biblical literature
• Wisdom of how worldview is incarnate within imagination and creativity
• Understanding of how to redeem the creativity of your own culture for God's glory
• Insight into the use of creative imagination in defending the Faith with apologetics
---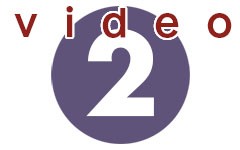 Art in the Bible:
From Bezalel to Jesus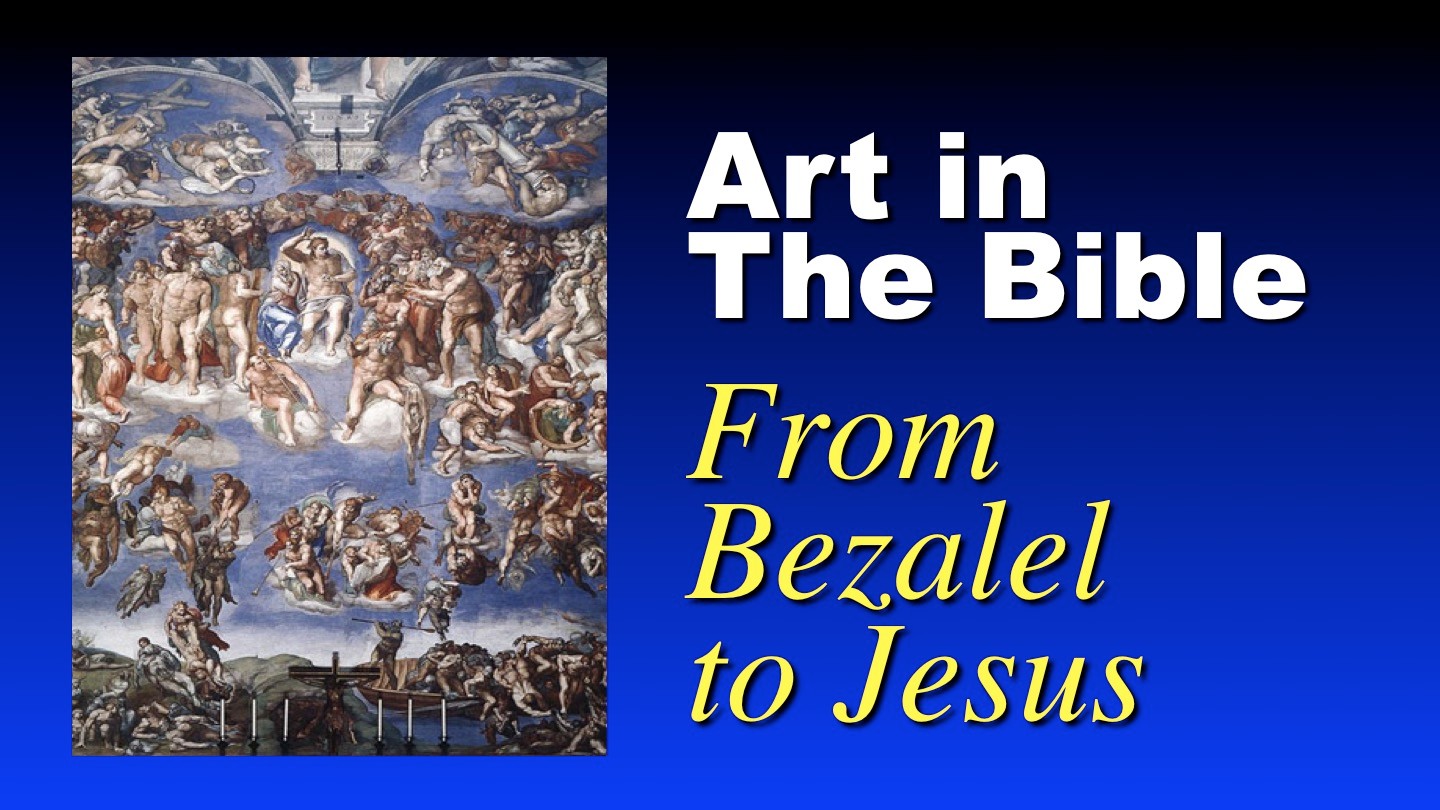 Watching this powerpoint lecture, you will discover…

• How important art and creativity is to God
• Why the first person in the Bible to be filled with the Holy Spirit was an artist
• 8 kinds of art in the Bible
• How you can use any style or genre of art for the glory of God
• It will blow your imagination!
---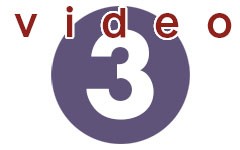 The Church and the Arts:
Friends or Foes?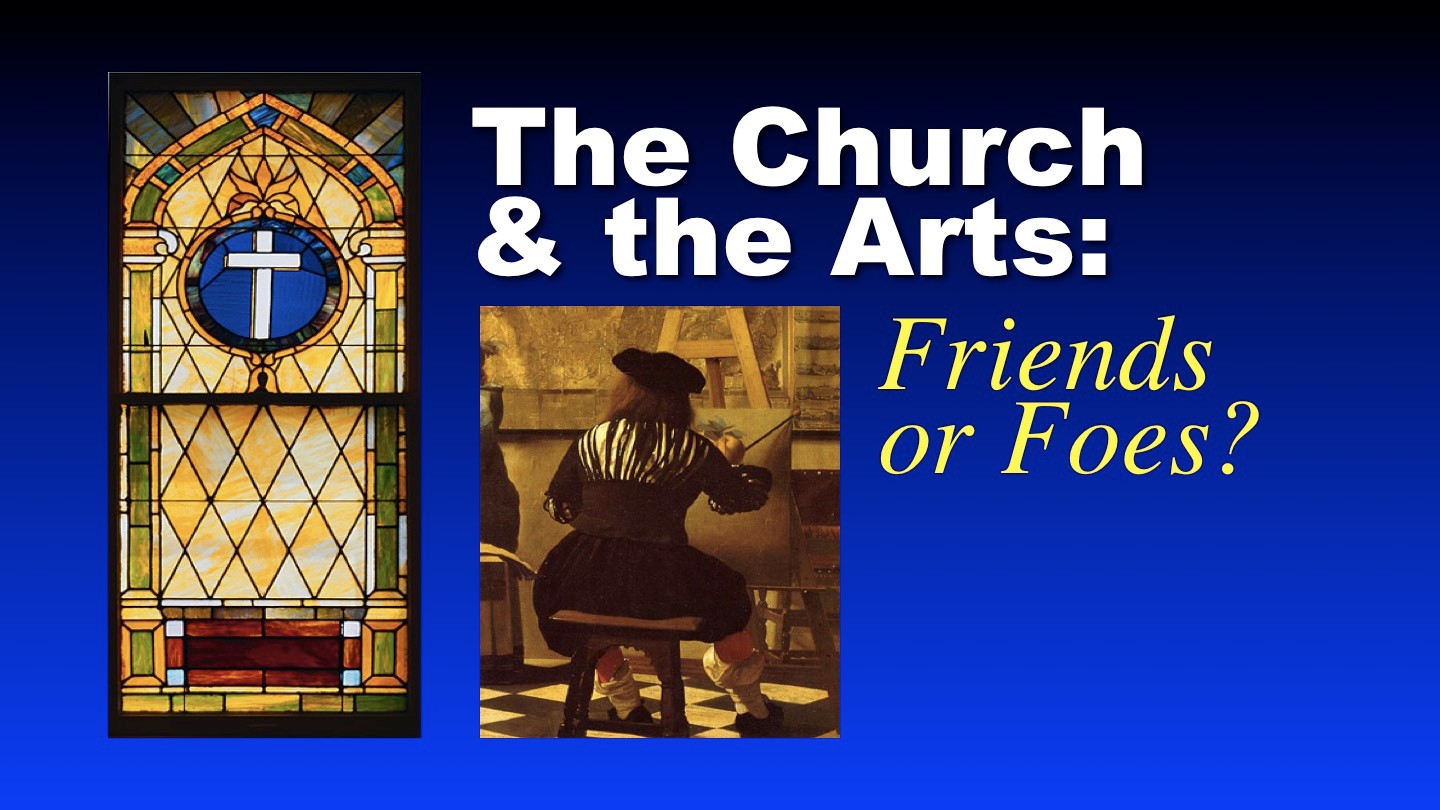 Watching this powerpoint lecture, you will learn…
• How to heal the troubled relationship between the Church and the arts
• The 3 major approaches to art in the history of the Church
• The importance of the Cultural Mandate and how it applies to our lives
• How to achieve a proper balance of imagination in our faith
---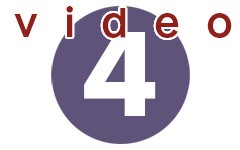 Art vs. Propaganda:
Christian Worldview in Art & Entertainment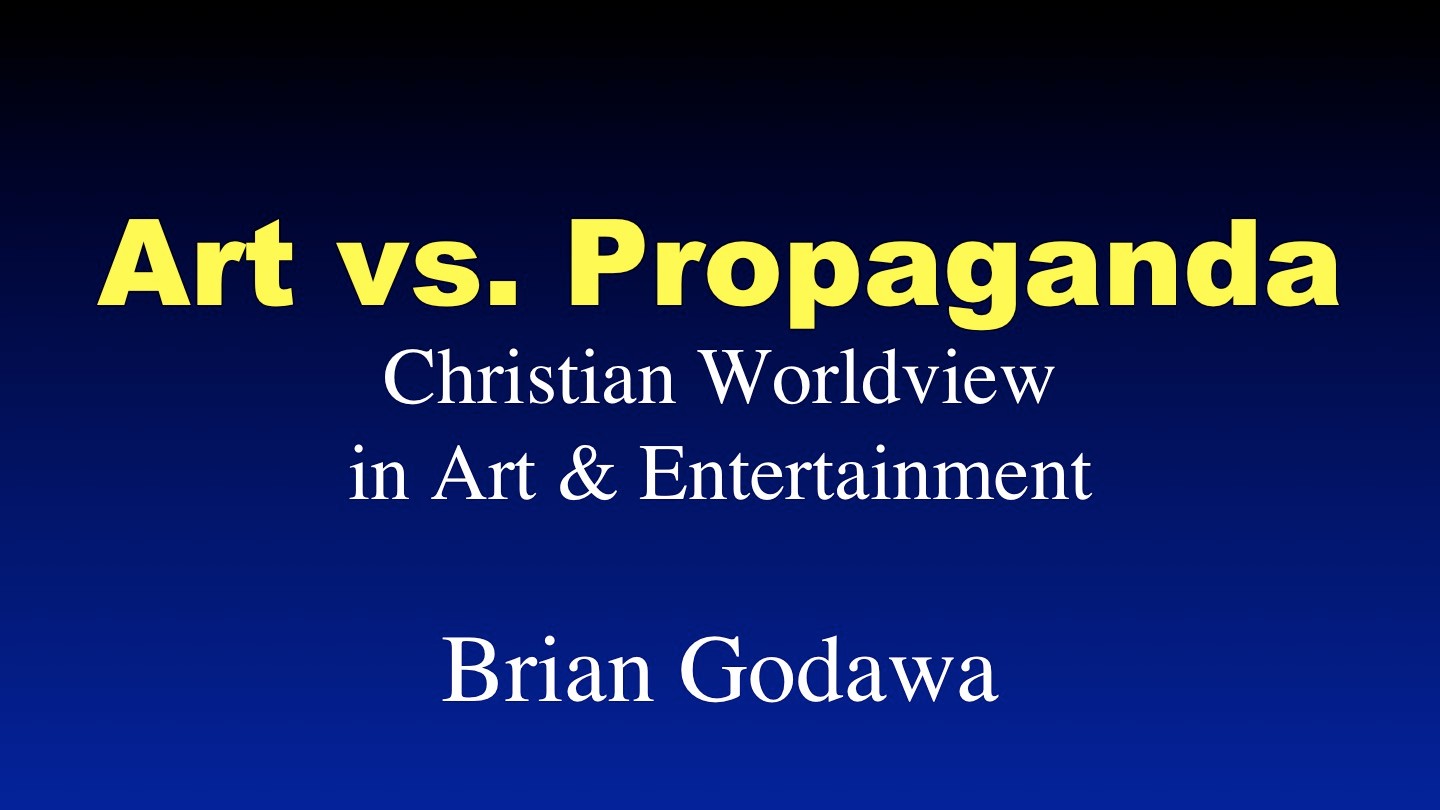 Watching this powerpoint lecture, will teach you…
• How to interpret art through a Christian worldview
• How to incorporate a Christian worldview into your art without being preachy
• How to create messages with meaning in art and entertainment
• How to spot empty beauty without purpose
• To empower your creativity with the truth

In Kindle, Epub or PDF formats.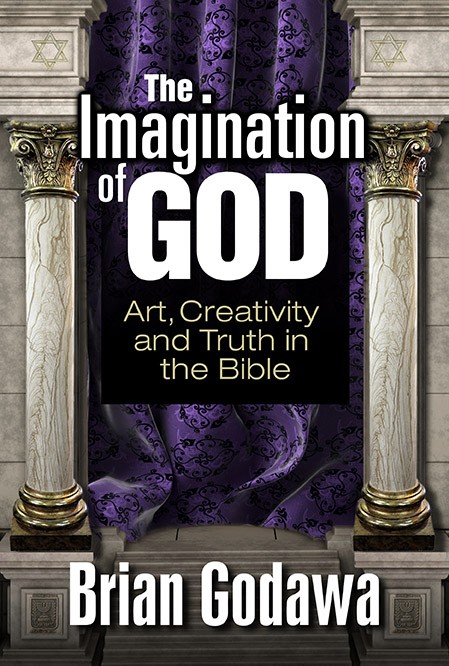 The Imagination of God:
Art, Creativity and Truth in the Bible

You will discover how storytelling, visual images, and other kinds of art in the Bible are central to Biblical truth, evangelism and apologetics because they could go places reason can never go: into the imagination and the heart.
Chapters include:
1. Confessions of a Modern
2. Literal Versus Literary
3. Word Versus Image
4. Iconoclasm
5. Incarnation
6. Subversion
7. Cultural Captivity
8. What Art Would Jesus Do?
Appendix: Answering Objections
---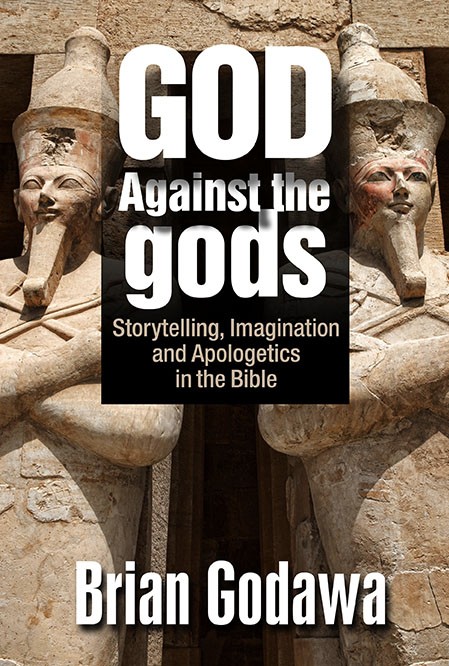 God Against the gods:
Storytelling, Imagination and Apologetics in the Bible
How God Captures the Imagination
You will discover what C.S. Lewis, J.R.R. Tolkien and Francis Schaeffer understood about Christian apologetics and Biblical evangelism.
Chapters include:
1. Demonizing the Pagan Gods
2. Old Testament Storytelling Apologetics
3. Biblical Creation and Storytelling
4. The Universe in Ancient Imagination
5. New Testament Storytelling Apologetics
6. Imagination in Prophecy and Apocalypse
7. An Apologetic of Biblical Horror
In Kindle, Epub or PDF formats.


You'll also get these two MP3 Audiobooks:
For those with less time to read, you can listen to the same two books you'll get in digital format on audio!